Global Trust Diamonds is an international company built on generations of experience and trusted service in the wholesale diamonds industry. The diamond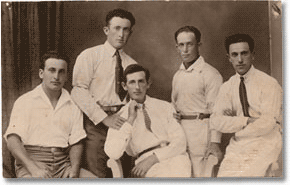 wholesale partnerships of Global Trust Diamonds reach back through a long lineage of merchants and global traders. The company was created out of the strength, experience and trust developed within these networks over time. We offer wholesale diamond jewelry at exceptional value and service. Our partnerships stretch around the globe throughout Israel, Belgium, Russia, and South Africa. At Global Trust Diamonds we take pride in providing our customers excellent value AND the personal service they deserve.

Our mission at Global Trust Diamonds is to ensure that trust, value and service, which have been the life-blood of the diamond industry for years, remain true and continue to connect family generations past, present and future. Throughout years of providing diamonds and jewelry for our clients, a network of trusted friendships and partnerships grown up around us and embraces our work.